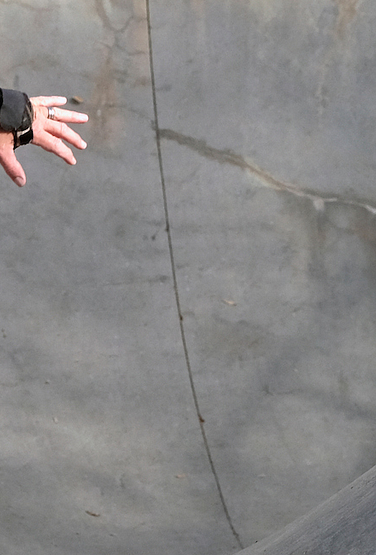 Naomi Drenan Recreation Center and Grayson SkatePark
Naomi Drenan Recreation Center has a gymnasium, multipurpose rooms, kitchen, and multipurpose field. Outside you can also find the Grayson Skatepark and Grayson Park.
Hours of Operation
Monday - Thursday: 12 p.m.- 8 p.m. 
Friday: 12 p.m. - 6 p.m.
Saturday: 9 a.m. - 5 p.m.
Sunday: 1 - 5 p.m.
Contact the Facility
Phone: 980-314-1100
Email: NDRC@mecknc.gov
Address: 750 Beal Street Charlotte, NC 28211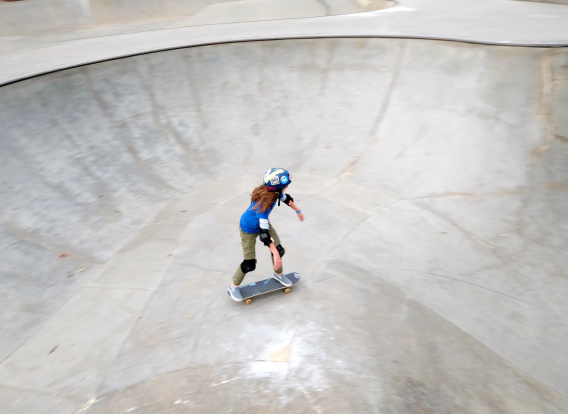 SkatePark Information
Daily Fees
County Resident
Non-County Resident
*All users are required to wear elbow, knee pads, & helmet, with a signed skate waiver.
Tell us about your experience at Naomi Drenan Recreation Center and Grayson SkatePark