W. Lee Jones, Park and Recreation Director
W. Lee Jones Jr. is the director of the Mecklenburg County Park and Recreation Department. He is responsible for managing the overall planning and direction of the administrative and operational activities of the department.                         
He joined the County in 2004 as division director of Park and Recreation's Capital Planning and Alliance Services. He helped coordinate the planning, design, and construction of many park facilities, including First Ward Park, Romare Bearden Park, and the Mecklenburg County Sportsplex at Matthews. Lee was promoted to director in 2018. Prior to joining the County, Lee gained architectural experience by serving with several national and international architectural firms. He later served as a facilities planner for Arlington County, VA, where he supervised the design and construction of the Arlington County Justice Center. He also served as deputy director of the Prince George's County (MD) Department of Environmental Resources.   
Lee holds a Bachelor of Arts in architectural studies from Wesleyan University and a Master of Architecture from the University of Virginia School of Architecture. He is a licensed architect and certified by the National Council of Architectural Registration Boards. 
Professional Organizations 
National Recreation and Park Association   

National and State Chapters of the American Institute of Architects 

North Carolina Recreation & Park Association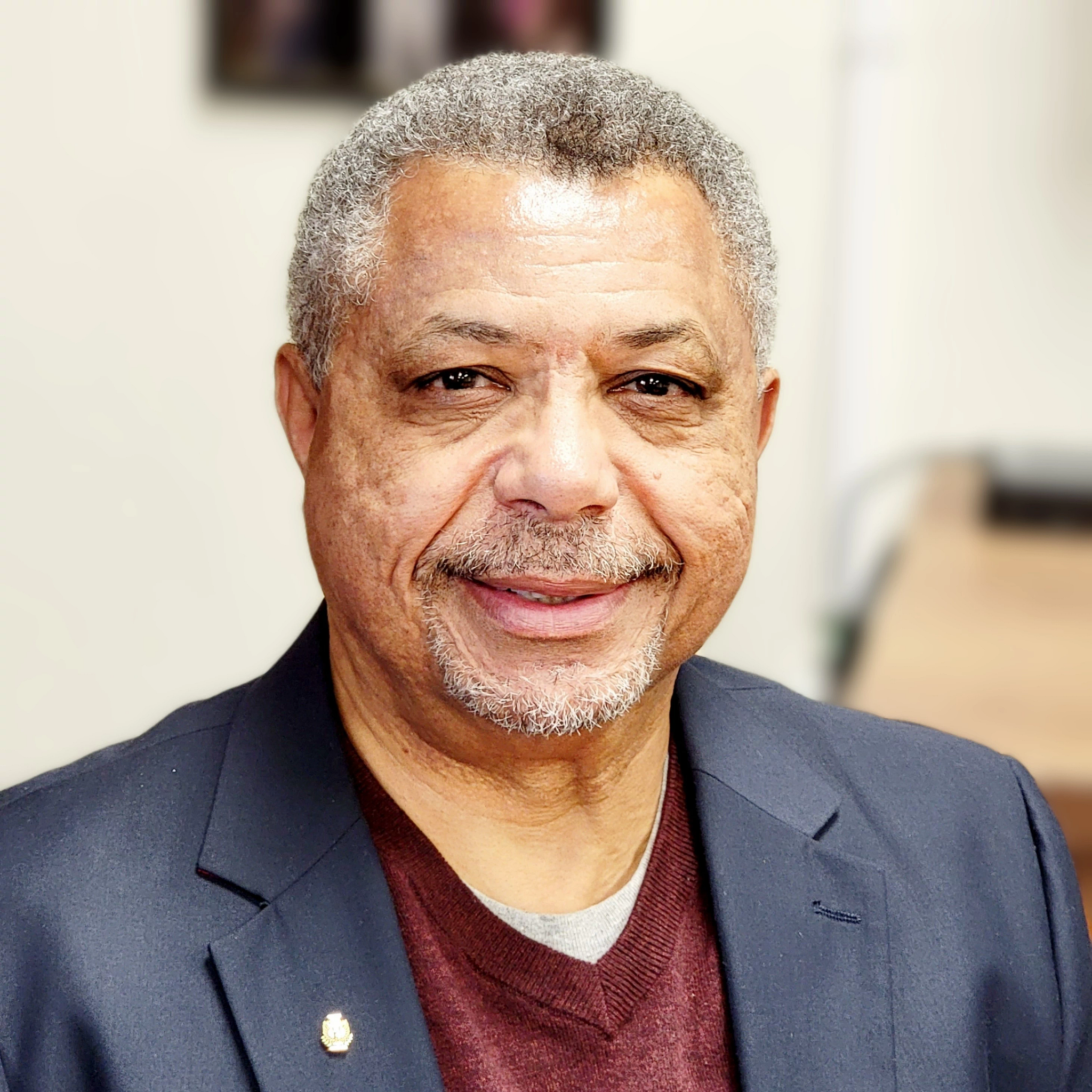 Park and Recreation Commission
Park and Recreation is guided by an advisory board, the Park and Recreation Commission, that makes recommendations to the Mecklenburg Board of County Commissioners and Park and Recreation staff on recreation programming, personnel, budget, land acquisition and long-range planning. 
Park and Recreation Commission meetings are typically held on the second Tuesday of each month. The public is welcomed and encouraged to attend any of these meetings.
Apply to the Park and Recreation Commission or an advisory board here.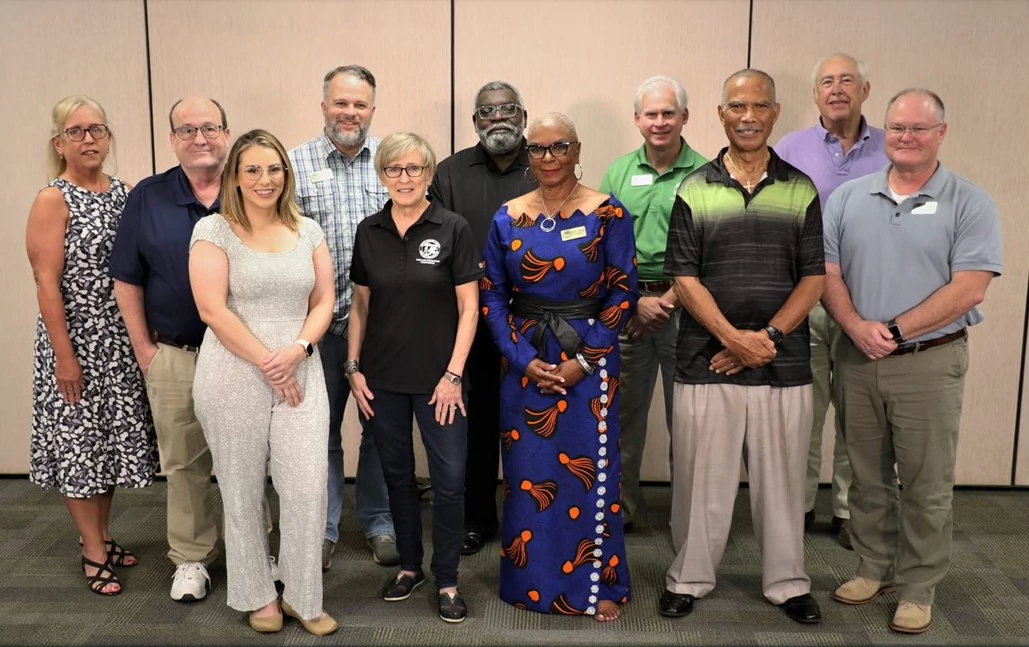 Download PRC agendas, minutes and other meeting documents.
Advisory Council
Additionally, the Park and Recreation Commission has 10 Advisory Councils specializing in specific park and recreation topics that meet monthly.
Advisory Council List and Staff Contacts
Athletics Advisory Council, Staff Contact: Ashton Counts

Aquatic Advisory Council, Staff Contact: Genni Reel

Central Park Region Advisory Council, Staff Contact: Bryan Joyner

Cooperative Extension Advisory Council, Staff Contact: Vacant

Golf Advisory Council, Staff Contact: Preston Buckman