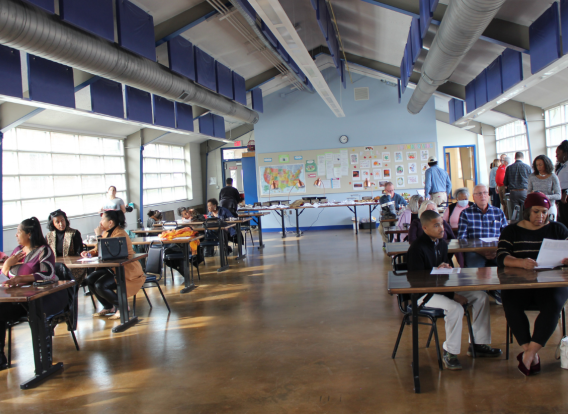 Programs and Activities
Park and Recreation offers a variety of historical programs including MeckRoots! Join us to hear from Mecklenburg County residents about their Mecklenburg County stories. We'd also love if you would share some of your own! This program will also feature special living history performances from local artists.
Latta Place
Latta Place is a historic house built around 1800 in Huntersville, North Carolina. To see the county's latest updates on the project click below.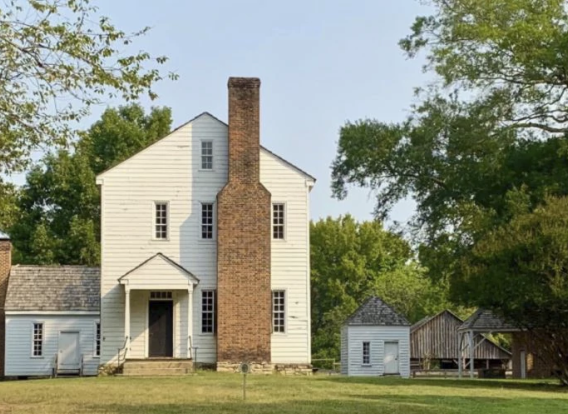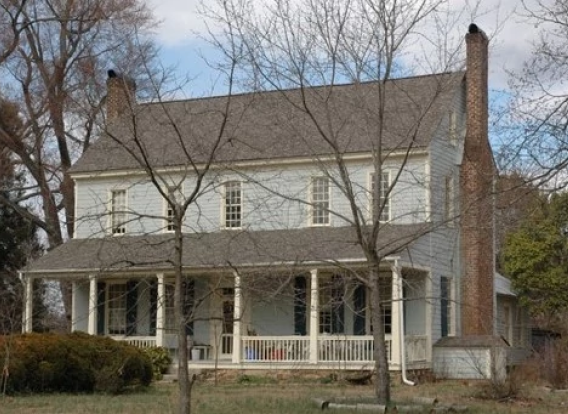 Holly Bend House
The Holly Bend house was constructed between 1795-1800 and represents the lifestyle of Mecklenburg County's wealthy planter class at that time. In addition to being wealthy planters, the Davidsons were slave owners.
The surrounding property is believed to hold remnants of quarters to house enslaved workers and other outbuildings. Historians believe that more than 100 individuals were enslaved at the plantation surrounding the Holly Bend House.
Register for tours at the house with descendants on July 15 starting at noon.