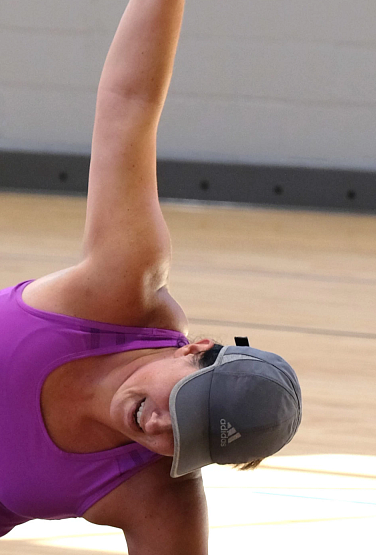 Second Ward Gym
Second Ward Gymnasium is the only remaining facility of the old Second Ward High School, which operated from 1923-1969. The gym, located on the campus of the Mecklenburg County Aquatic Center, houses a basketball court and cycle studio and serves as recreational space for fitness, athletics, camps and other programs. 
Hours of Operation
Monday & Wednesday: Programming
Tuesday: 6 p.m. - 8 p.m.
Thursday: 5:30 p.m. - 9 p.m.
Friday: 6 p.m. - 8 p.m.
Saturday: 9 a.m. - 3 p.m.
Sunday: Closed
Contact the Facility
Phone: 980-314-1170
Address: 710 E. Martin Luther King Jr., Blvd, Charlotte, NC 28202
Tell us about your experience at Second Ward Gym