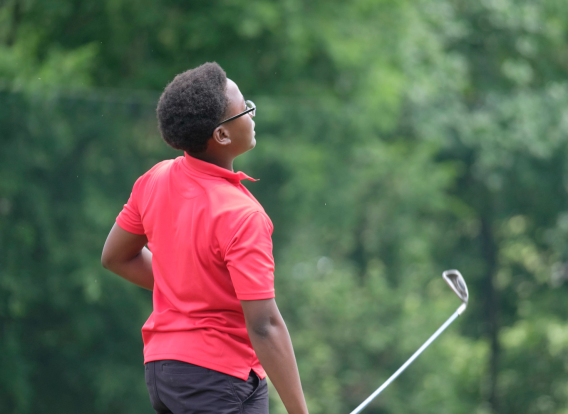 Golf Course Overview
Sunset Hills is the perfect place for beginning and intermediate golfers. Two distinctly different courses offer fun and non-intimidating rounds of golf.
The "Old Course" is 18-holes and features Bermuda greens, a driving range, pro shops, snack bar and a practice putting green. The "Learning Course" is 9 holes (all Par-3s) for beginners, intermediate and advanced golfers to develop their skills. The Learning Course also features a Foot Golf Course.
Yardage (back - 6049, middle - 5593, front - 4527)